Deuteronomy 3:23–7:11: What's on God's heart is to be on ours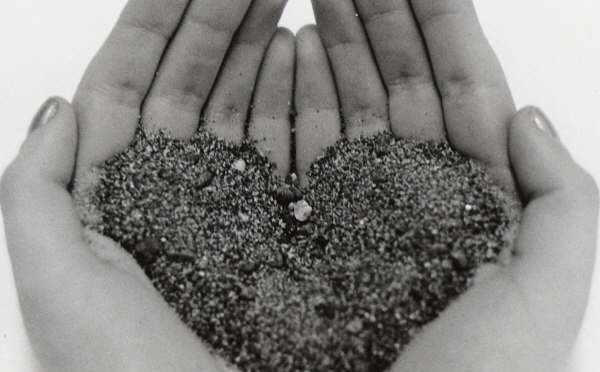 This week's Torah reading, ואתחנן Va'etchanan ("and I pleaded," Deut. 3:23-7:11), includes the beginning of Moshe's elucidation. Deuteronomy is Moses' farewell to the people of Israel.
This section in particular focuses on how to love God, what is idolatry and how to avoid idolatry. We don't make statues and bow to them but we still struggle with idolatry in our own day. How? We worship our stuff, the works of men. We create a lot of things, most of them don't honor to God.
Moses has seen the people backslide over and over again for the past 40 years and he knows human nature enough that this pattern is not going to end. He knows they will do things they should not do, because they are humans and they do what humans do. This book offers both hope and warning.