Podcast: Play in new window | Download (Duration: 1:00:02 — 13.8MB)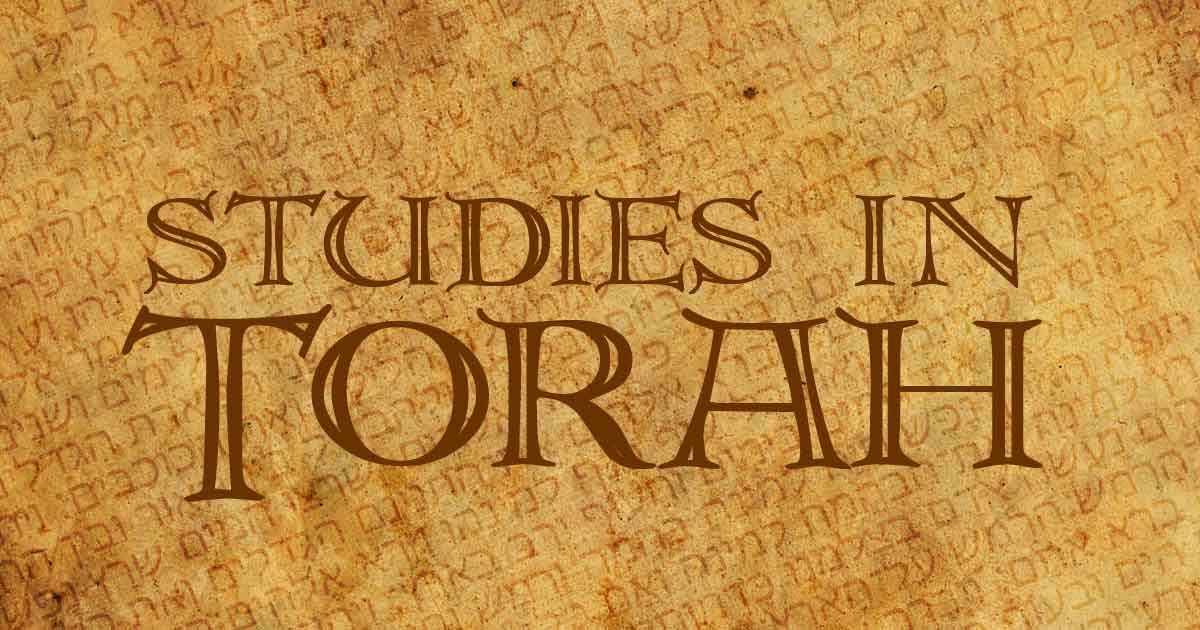 Being "unleavened" during God's Festival of Unleavened Bread (חג מצות Khag Matzot) is not about being a "holier than thou." It's not about overpowering or dominating others. We need to have humility, mercy, kindness and gentleness that comes from God. We need to keep ourselves low, not higher than one another. It's foolish to measure yourself against someone else. 
Remember that those who have put an end to their "old self" by trust in the death and resurrection of Messiah Yeshua are "unleavened." You are with God; you are clean and holy. We have His strength to overcome anything, in that strength, we can become humble, lowly and peaceable. We stand strong because Messiah is our Passover.  We have the whole armor of God, all we have to do is put it on.
Continue reading What did Apostle Paul mean by 'you are unleavened'? →