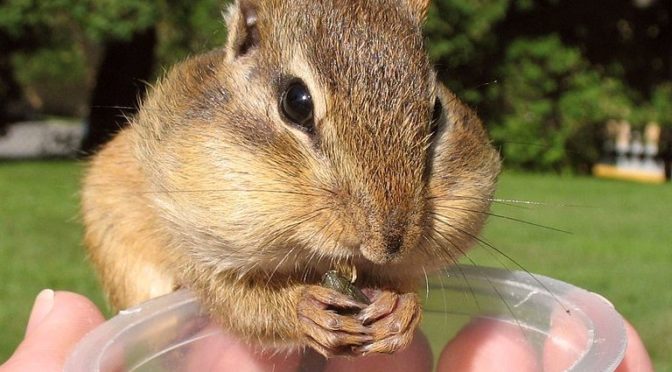 Deuteronomy 29:9–31:30: Hungry to get close to God?
We don't have to go to Heaven ourselves to learn God's Law; we don't have to die to keep it. God's Law is so close to us, we can taste it. That's a key lesson in the dual Torah reading נִצָּבִים Nitzavim ("standing," Deuteronomy 29:9–30:20) and וַיֵּלֶךְ Vayelech ("he went," Deuteronomy 31:1–30).
The book of Deuteronomy applies to us, regardless of where we come from, whether we are born Israelites or grafted into Israel (Romans 11).