Genesis 12–17: Instant gratification is never instant or gratifying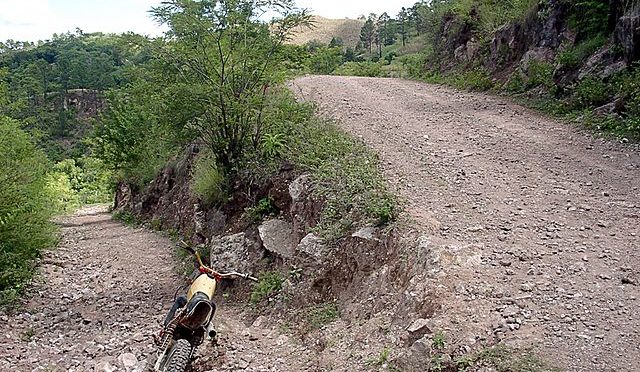 It's not easy to leave one's family, even at 75 years old, but God called Abram out of his father's house for his own good. This was Abram's first test. 
In the Torah passage לֶךְ-לְךָ Lech Lecha/Lekh Lekha ("go forth," Genesis 12:1-17:27), we learn that Abram's faith came from both hearing God's instruction and doing it. Doing matters, not just hearing. Hearing is easy, doing is much more involved and more difficult. When our life is smooth and we get instant gratification, it's easy to continue walking in a way that brings a quick blessing. But when we are doing something that is right but we do not receive instant gratification, it's harder to continue doing what is right.
When God tells us to do the right thing but we don't want to do it, it's hard to do it anyway.