Listen to presentations from visiting speakers Eddie Chumney and Brad Scott.
Hallel Fellowship occasionally hosts guest speakers to allow analysis of various points of view. The fellowship doesn't necessarily endorse all the teachings of visiting speakers and encourages all who listen to any speaker to search the Scriptures to find out if what is being presented is accurate.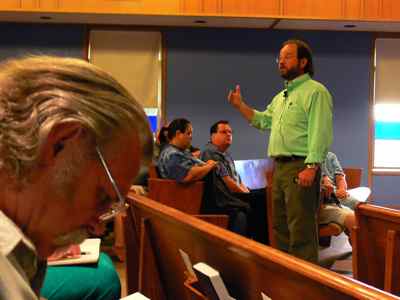 June 11, 2009 — Brad Scott of Wild Branch Ministry explores how to have the "mind of Messiah" (1st Cor. 2:16) through Ezekiel's vision of the wheel (Ezekiel 1) and the visions that follow (Ezekiel 2-3).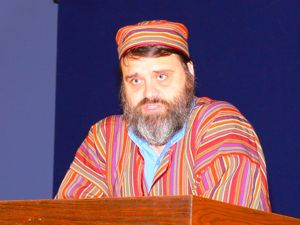 March 30, 2009 — Hallel Fellowship hosted guest speaker Eddie Chumney to share Bible teachings on the central role of the 12 tribes of Israel to everything in God's word, past, present and future.
---
Recent posts in Apostolic Writings
---
Recent posts in Torah