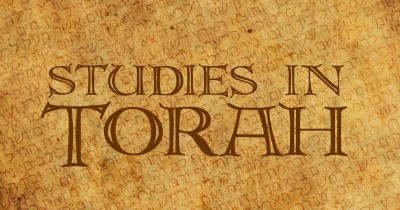 Deuteronomy 1: Charter for born-again Israel
There are times we just want a do-over on our lives, to hit the reset button. Ancient Israel needed such a new beginning after repeated rebellions against the LORD, the Savior from bondage in Mitsraim (Egypt), led to the nation's judgment to remain outside the Promised Land for 40 years, until the first generation died out.
Thus begins the "second telling," or deuteronomy, of who Israel was, where the nation was going and why. It's also lesson for the "new creation" we become in the eyes of Heaven because of Yeshua haMashiakh (Jesus the Christ).